Young people need opportunities to access the digital world..
To learn.
To work.
To thrive.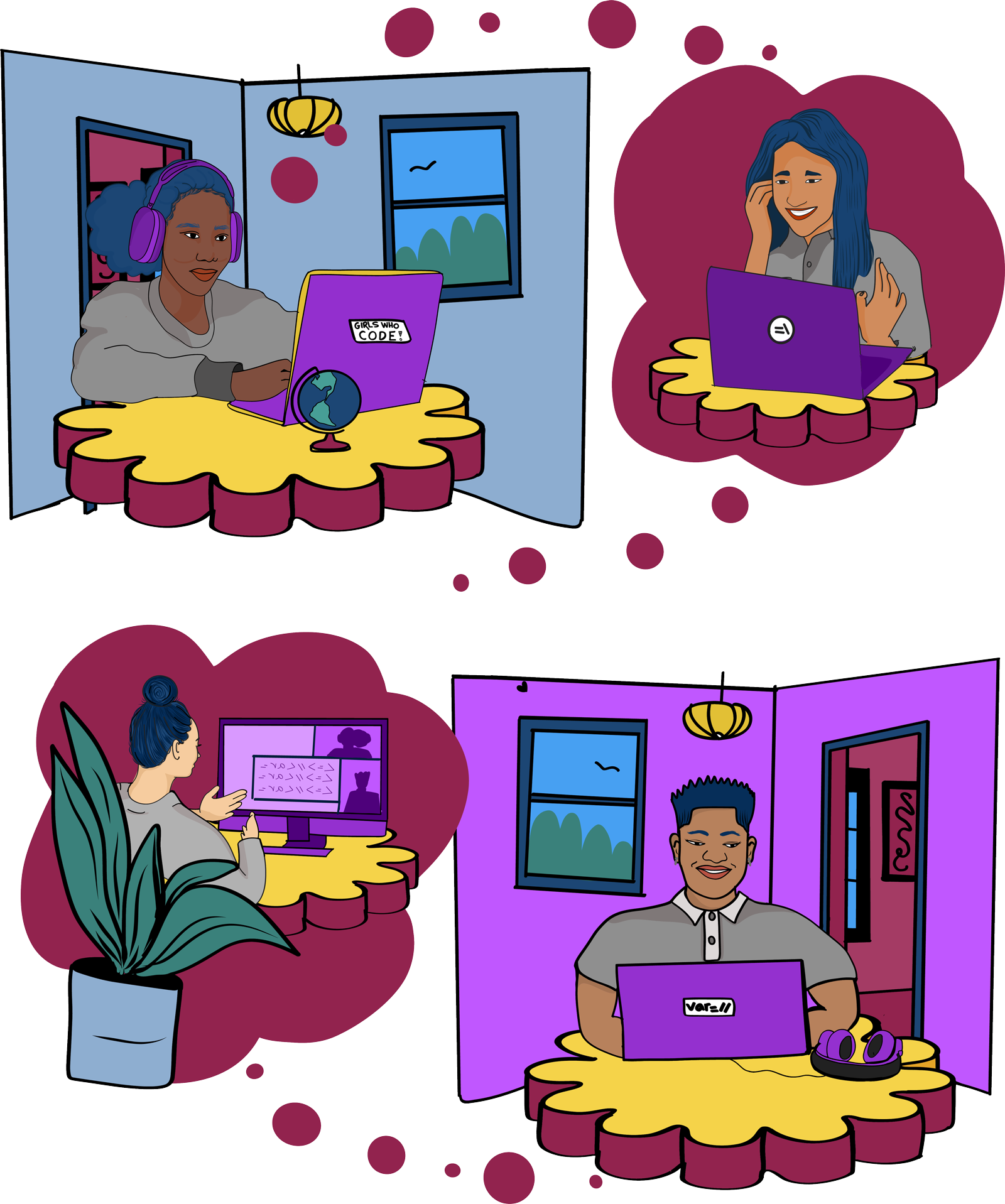 Teens and tweens across America are already making a difference and holding power accountable. They're not just our future, they're improving our today.
Yet far too many young people, and the families who support them, lack hardware access, connectivity, and digital literacy, with communities of color and low-income households often falling behind the most.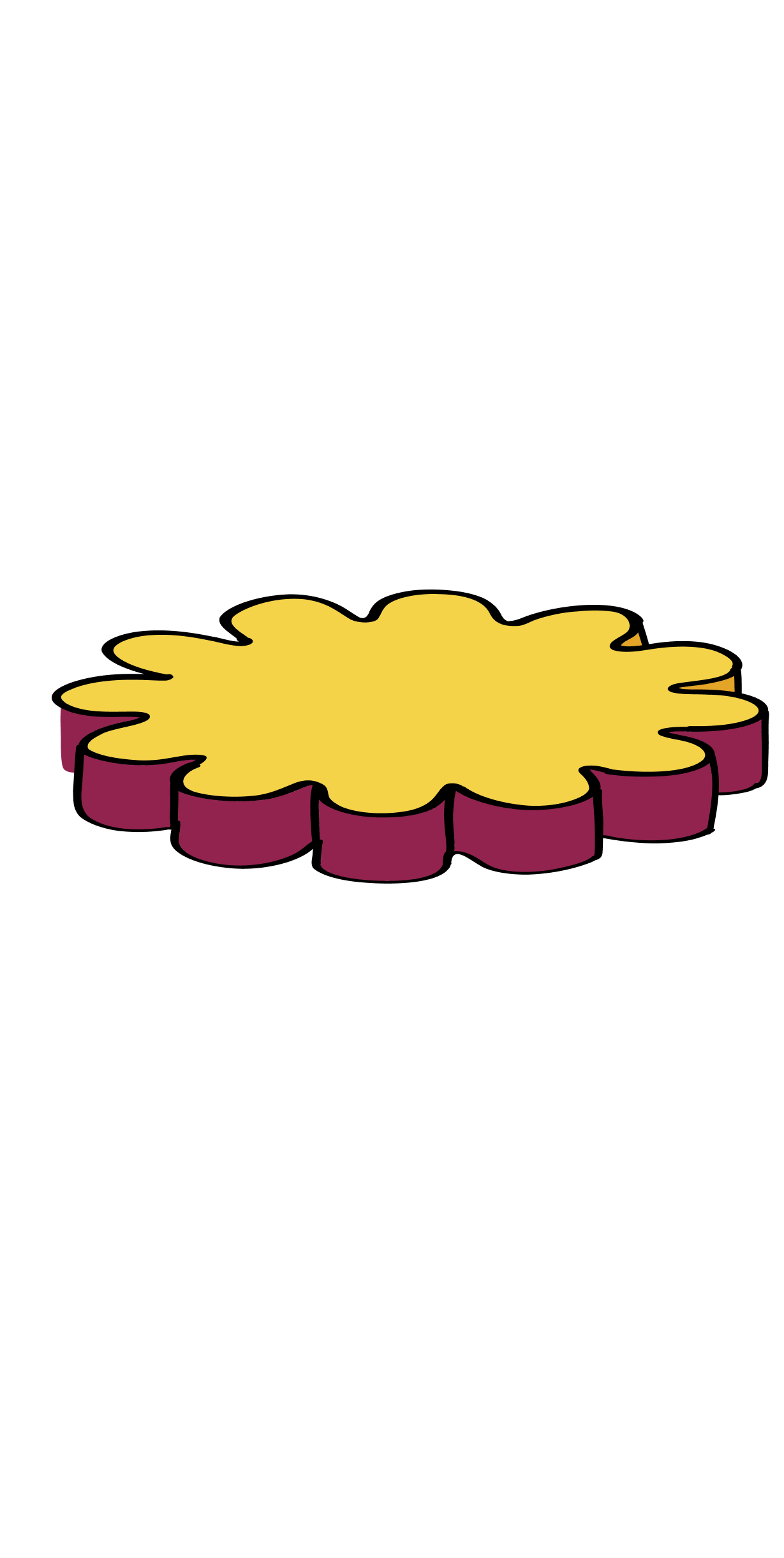 Access to the internet must be equitable and affordable.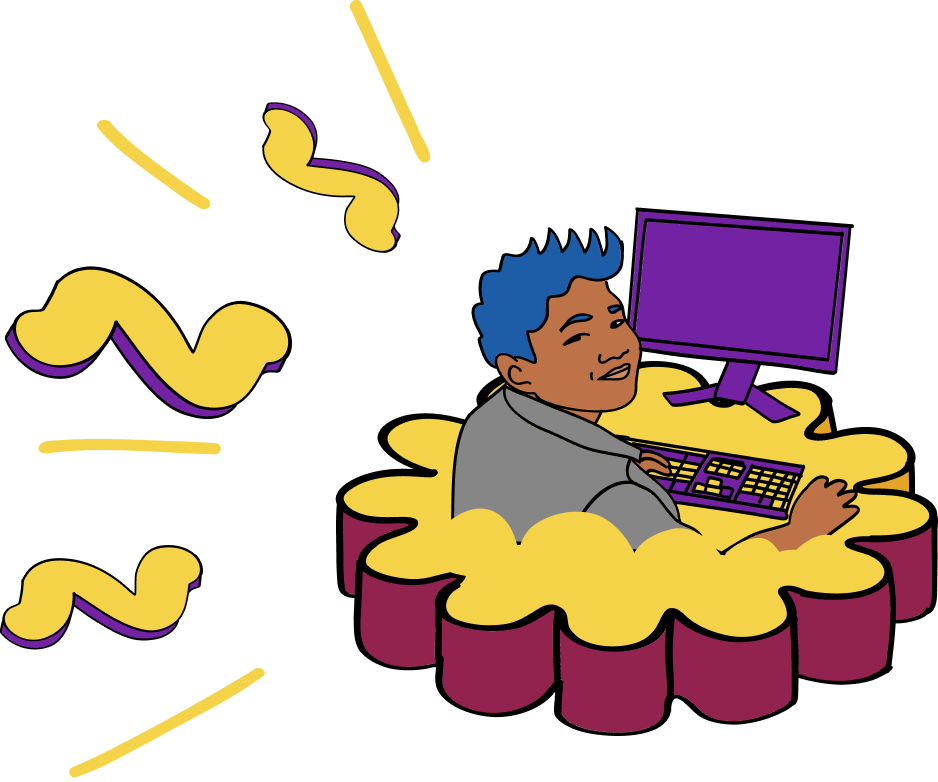 Our Goal
Communities across the US are uniting to include, protect, and empower young people online. Chances are, these changes are happening in towns and cities near you.
Meanwhile, record amounts of federal and state funding are being rolled out to help improve digital inclusion. But in this cluttered media environment, it can be hard to find success stories and tested solutions. That's why we created this platform – to bring together, in one place, approaches for closing the digital divide for young people.

A project of Aspen Digital, the Kids Are Online gives you real-life examples of how to improve access to tech tools and skills for youth in America, so that communities like yours can adapt these approaches for yourselves. Sourced from local governments, nonprofits, businesses, and schools, these stories of change demonstrate what's possible when we get young people connected and help them thrive in a digital world.
Inspire Others
How is your nonprofit, company, school, or government bridging the digital divide for young people?
We want to hear your story.
---
The Kids Are Online is a project of Aspen Digital. Get to know this Aspen Institute program at AspenDigital.org.